Brightfield Global is a privately held company founded in 2013 and headquartered in Stockholm, Sweden. Today the production facilities of the company are located in Sweden, Germany, Singapore, China, Ukraine.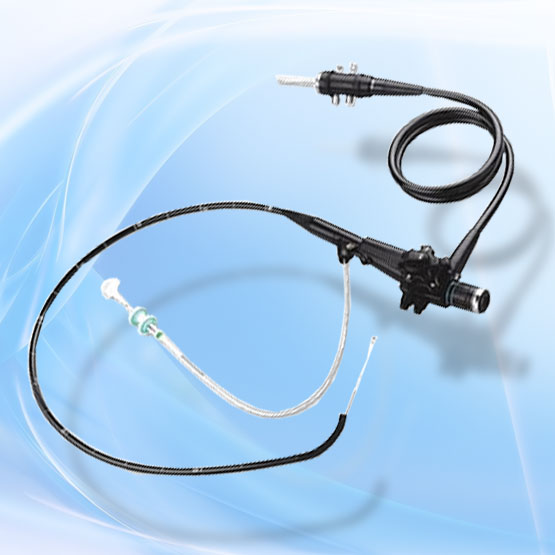 The company's mission is to create modern medical equipment, make it effective and affordable for every doctor around the world.
At the time of creation, the main activity of the company was the development and sale of endoscopic, minimally invasive surgical equipment, related medical equipment and accessories. The company creates flexible and rigid endoscopic systems under the Brightfield endoscopes brand for urology, gynecology, orthopedics, otolaryngology, pulmonology, gastroenterology and laparoscopy. The development of endoscopes is carried out taking into account customer-focusedness, on the basis of consultations with leading European and world medical centers.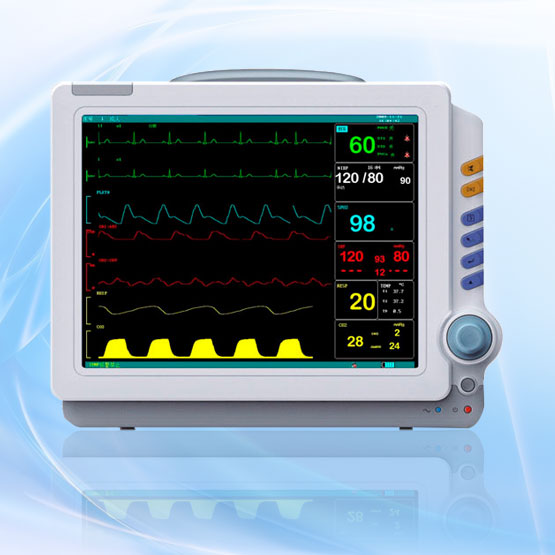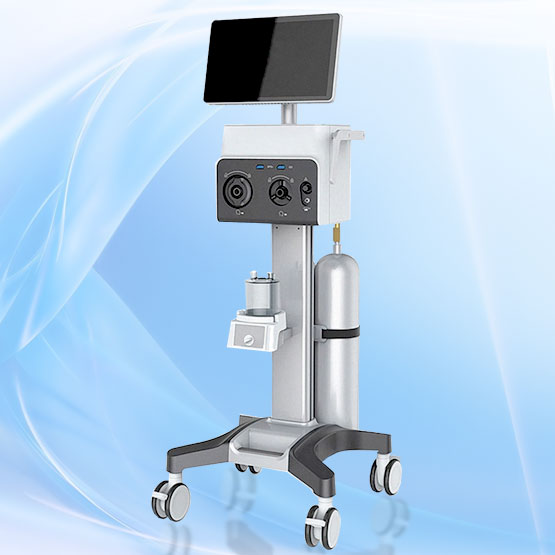 Starting in 2016, Brightfield Global has been launching a wide range of sophisticated medical equipment under the Brightfield healthcare brand for diagnostics, surgery, intensive care, sterilization and disinfection. Our equipment enables healthcare professionals around the world to safely and economically perform diagnostic and surgical procedures and more effectively treat patients.
In 2020, the production of lung ventilators, oxygen concentrators, as well as other equipment, so necessary for saving lives, was increased almost 4 times. Innovative technologies, attention to every detail, optimal marketing policy help Brightfield Global company to create high-tech and high-quality products that meet the requirements of modern medicine. All products of the company have quality certificates and comply with the requirements of the European directive MDD 93/42 / EEC.
Over the years of its existence, Brightfield Global has built an internal logistics division and an extensive dealer network. High qualification and knowledge of all the intricacies of the logistics process allow the company's specialists to deliver the company's products anywhere in the world within the shortest possible period of time. And professional service engineers provide service support and guarantee maintenance of complex systems.
The quality of our products and services is based on our daily focus on the constant development of medical device technology for the benefit of the public health around the world.